Register as a Fractal affiliate and get paid for each set of Fractals you sell. Our program is simple. The total discount is $25 off per each sale, which you can split with the purchaser.
So, if you issue a $5 coupon for them, you'll receive $20 (since the total discount is $25, (25 - 5 = 20))
It can be a great way to spread Fractals with your followers and friends, while making a quick buck.
The program is still young so let us know if you have questions.
---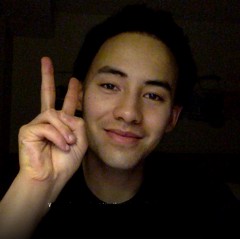 Published by Nikk Wong
Nikk Wong is a photographer, probably very much like yourself. He began his career shooting weddings and portraits, but quickly became obsessed with prism photography. Now, he spends his time building lenses and products in an effort to bring the magic of prisming to a mainstream audience. (Can I stop talking about myself in third person now?) 🙃