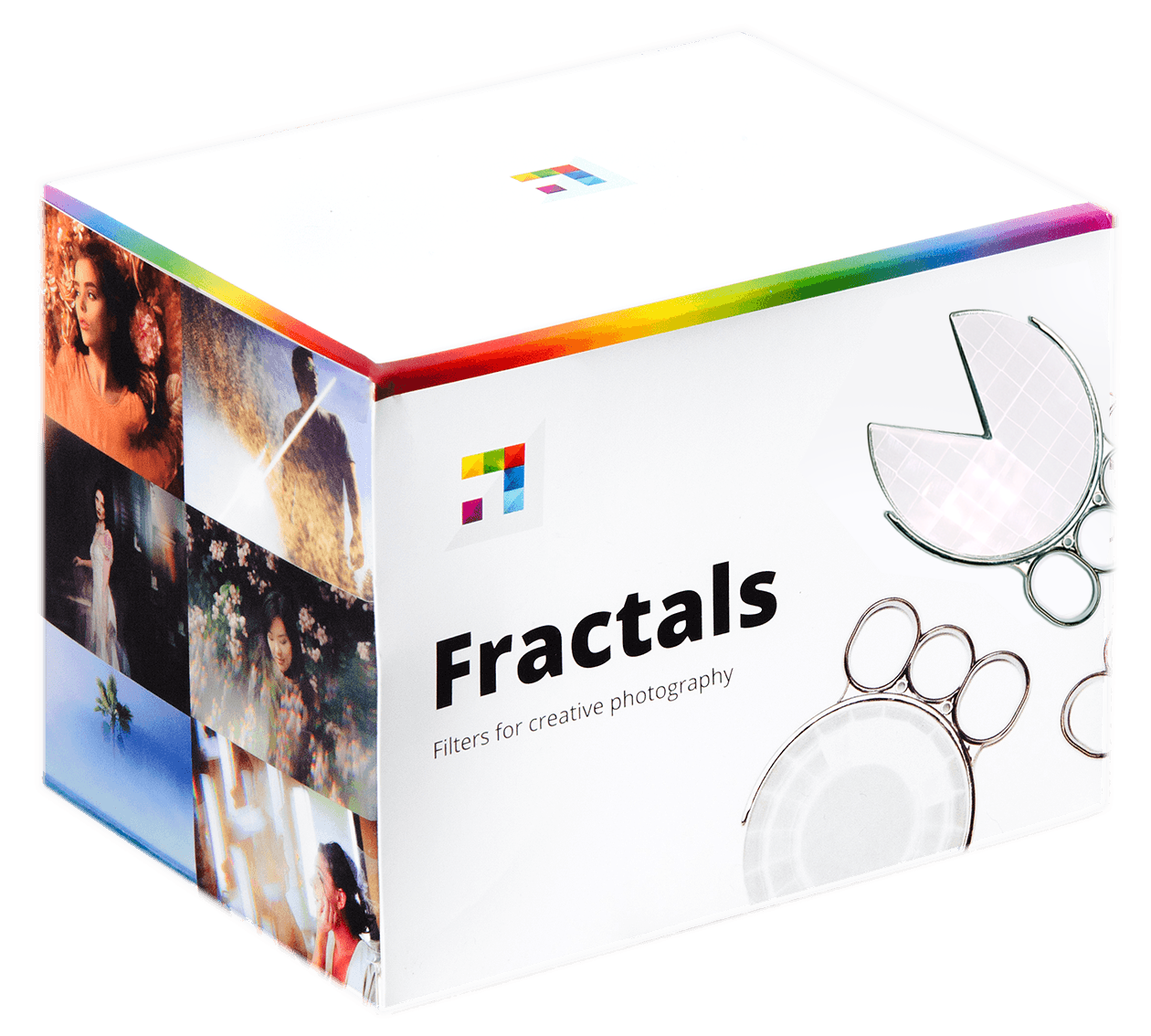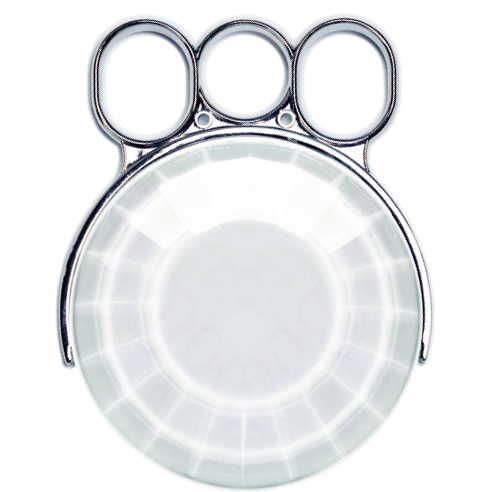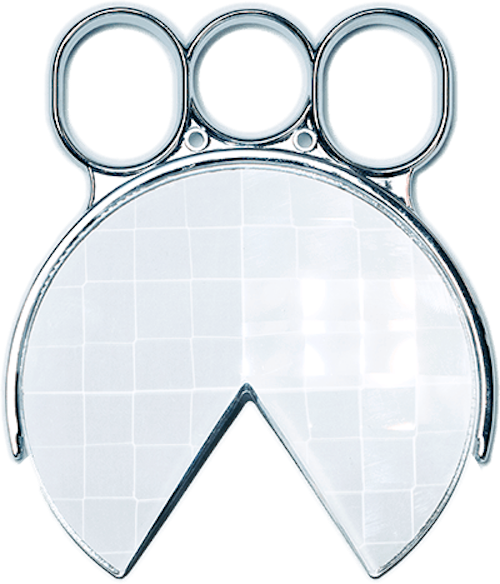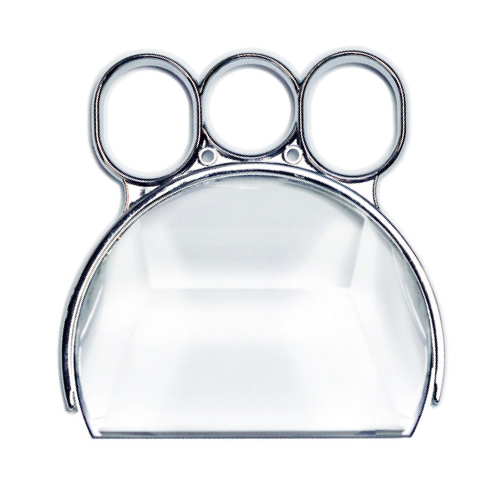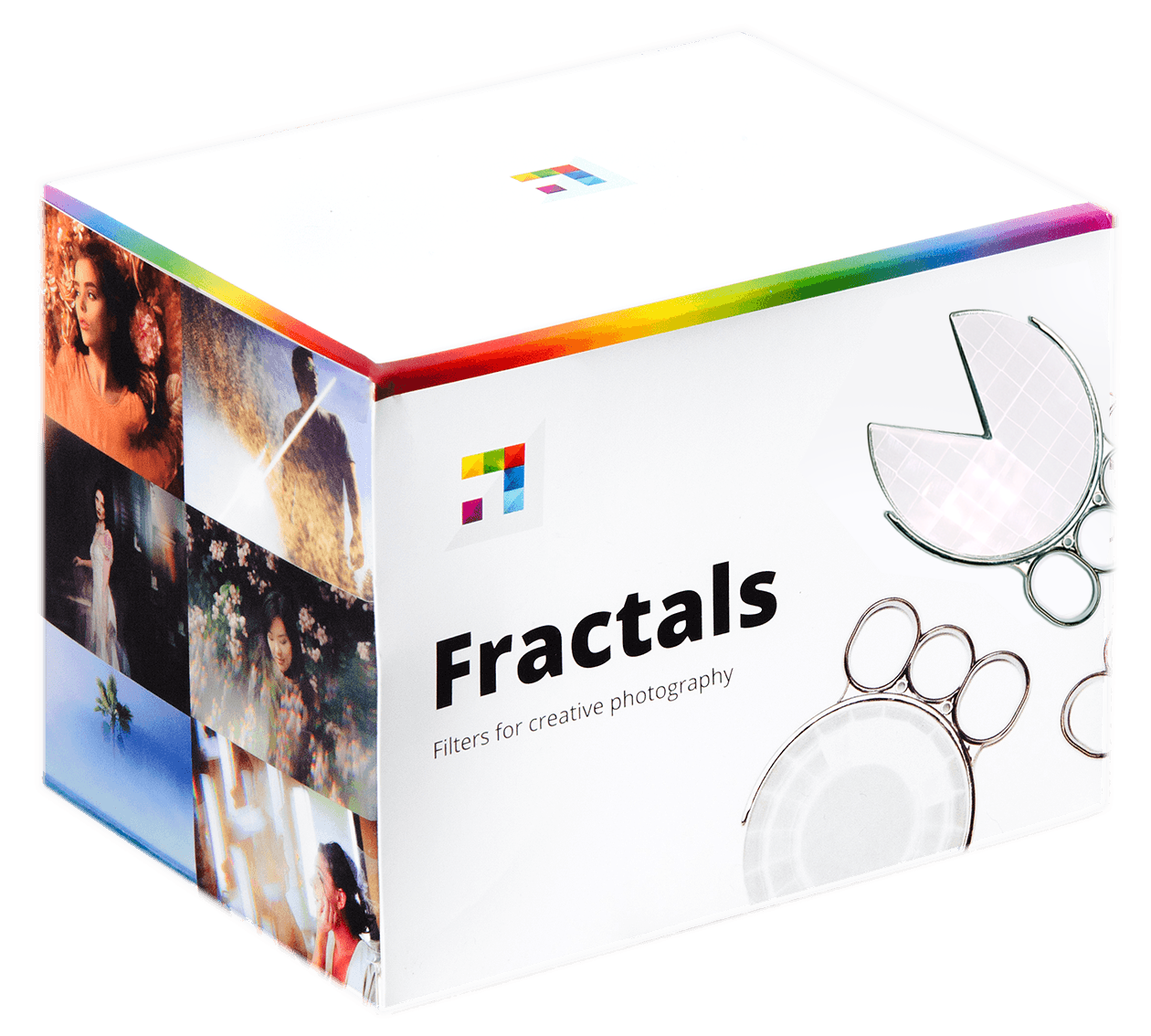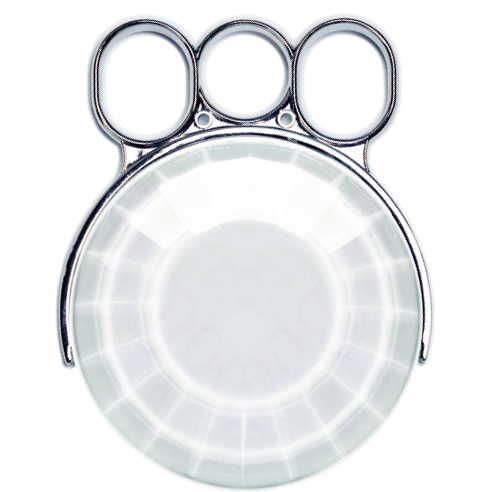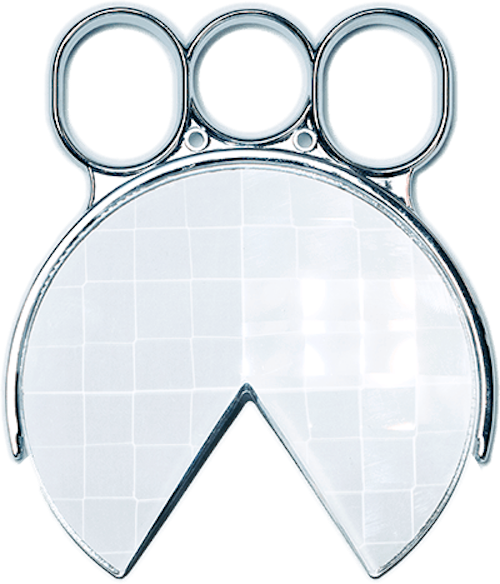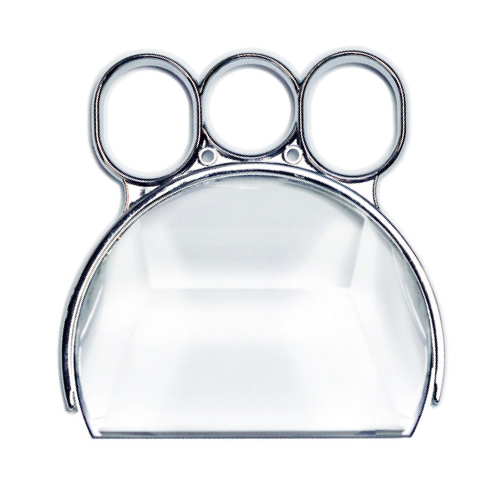 Fractal Filters Classic
3 original classic filters
$99
Our original award-winning prismatic camera filters. Augment your photos slightly or create kalidescope like effects. Fractals adapts to your ever-changing shooting habits, shooting style and environment. Our patented PrismaLed optics give photographers more brilliant reflections than normal glass—giving you more vibrant shots, reflective rainbows, clarity, and more. Our filters are made to enhance your creativity—allowing you to modify or move the filter to supplement the subject you're shooting exactly as you'd like to. The filters are hand held with an ultra-clean, reflective aluminum handle allowing you to position the filter in front of your lens exactly as you'd like. These are the best camera filters for manipulating your photos.
AVAILABILITY: IN STOCKSHIPS TO: WORLDWIDEFree exchanges/returns
---
---
Have a question? We can help.
We have a passion for people! Fractals is actively engaged and committed to helping customers. We do so by valuing our employees, nurturing their needs and helping them succeed. We believe that this good will carries onto our customers, who receive exceptional customer support. We call this relational alignment: synchronicity between producing and serving.
Get help10AM — 9PM PST7 days a week1.510.309.9252nikk@getfractals.com
Prism photo reference guide
Tricks to get great prism images.
Read