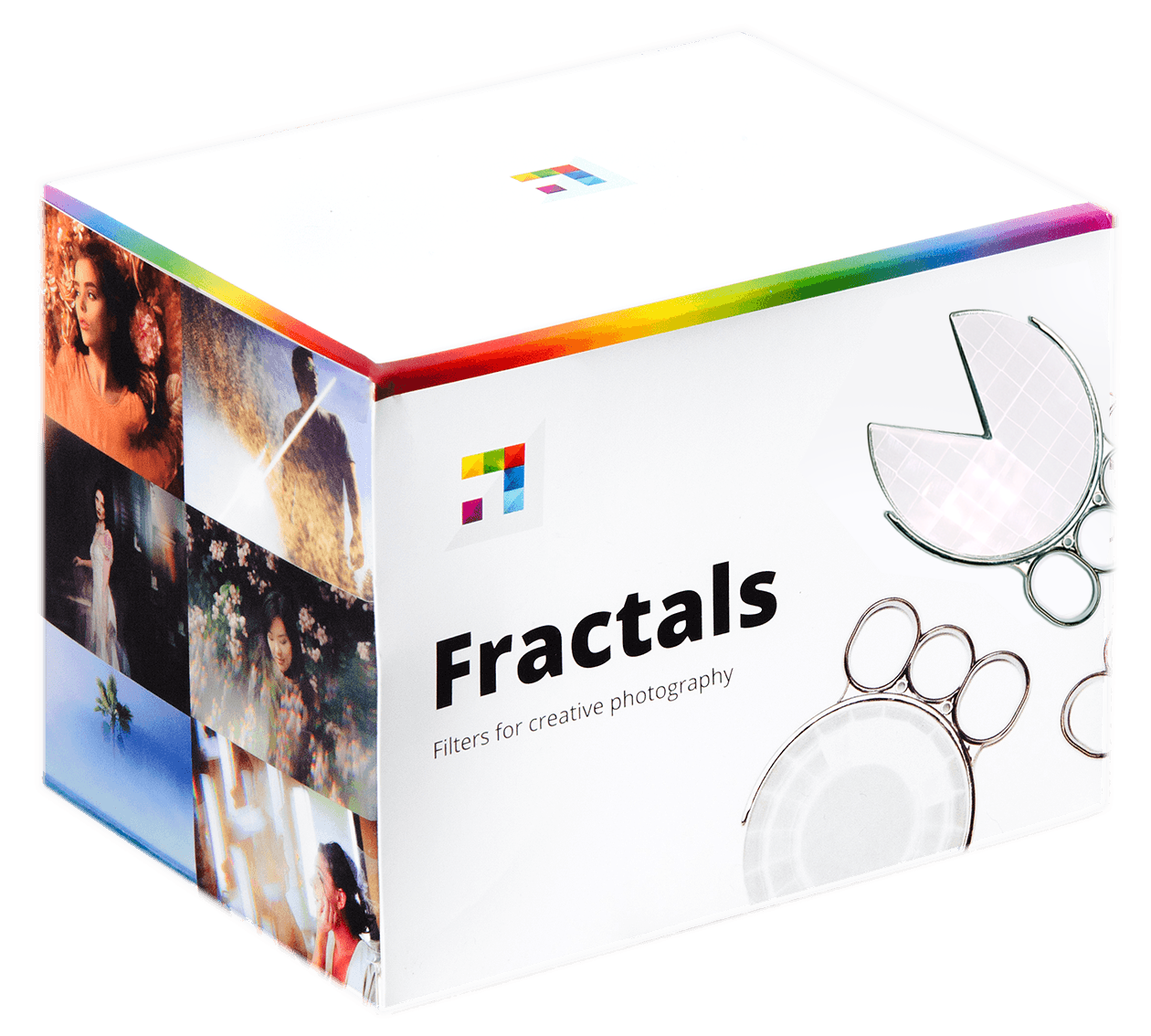 Total
$99
---
Have a question? We can help.
We have a passion for people! Fractals is actively engaged and committed to helping customers. We do so by valuing our employees, nurturing their needs and helping them succeed. We believe that this good will carries onto our customers, who receive exceptional customer support. We call this relational alignment: synchronicity between producing and serving.
Get help10AM — 9PM PST7 days a week1.510.309.9252nikk@getfractals.com
Prism photo reference guide
Tricks to get great prism images.
Read